Gigabit + TV plan
The Gigabit + TV plan includes a full lineup of your favorite channels in crystal clear HD including local, sports, news and weather, entertainment, lifestyle, children and more.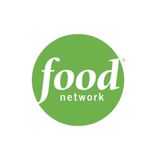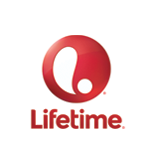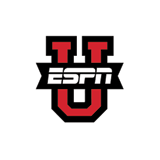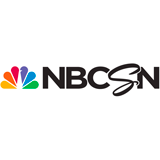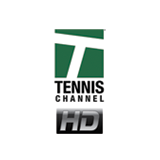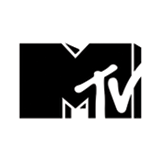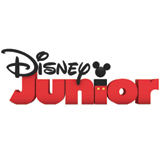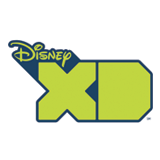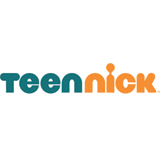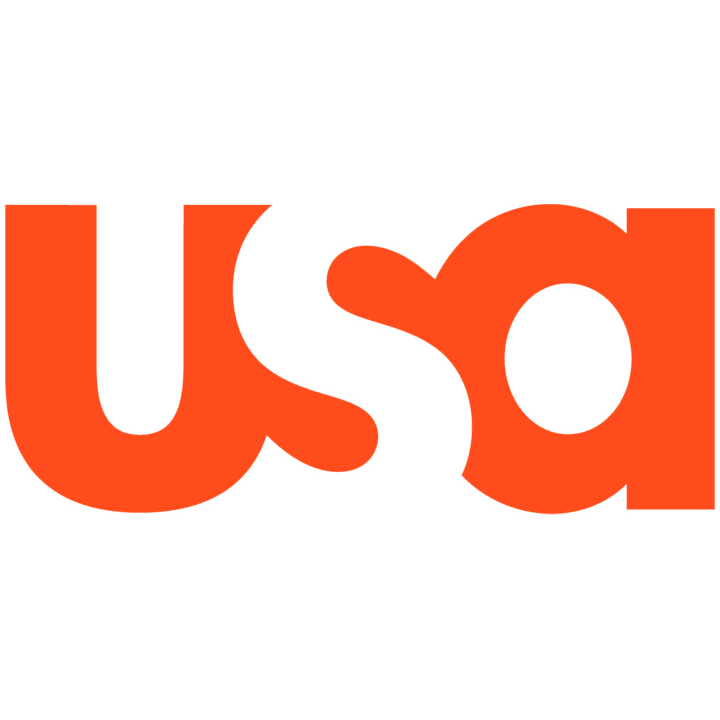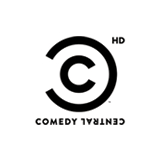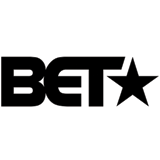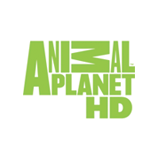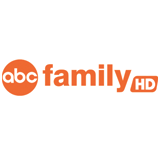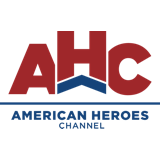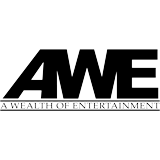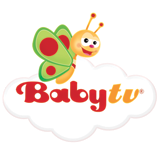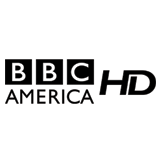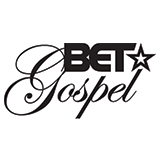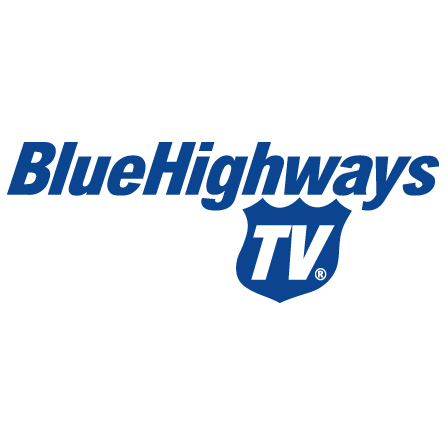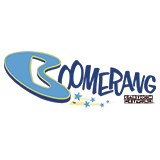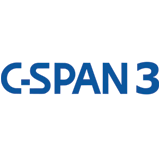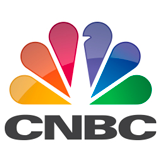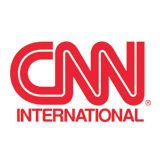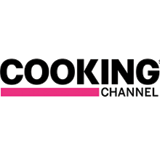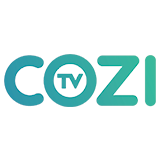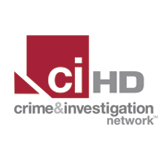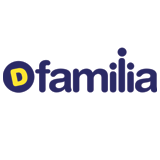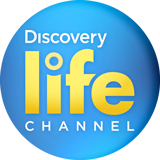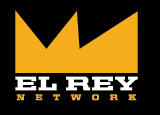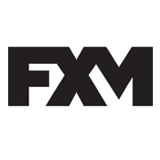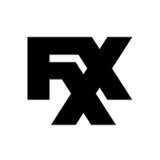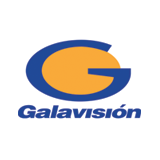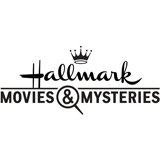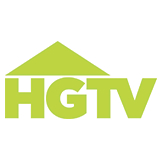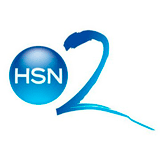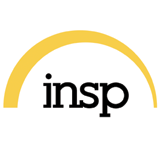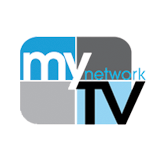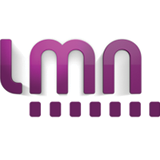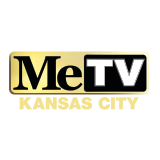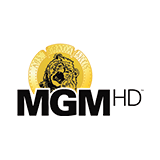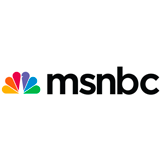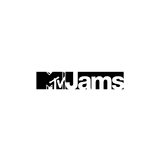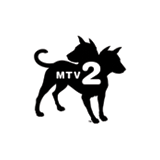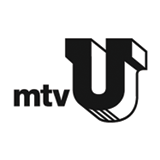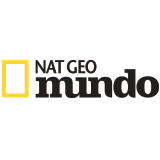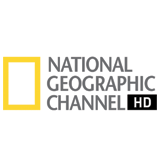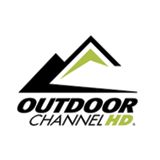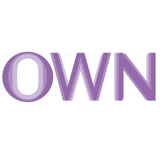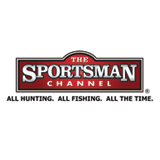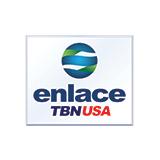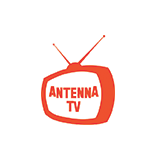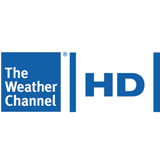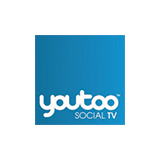 Optional packages
We've got more movies, original series, sports and Spanish programming. Current Google Fiber customers can add optional packages to the Gigabit + TV plan by logging into their My Fiber account.
Includes all channels listed in the standalone version of the optional add-on below.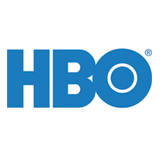 HBO
HBO2
HBO Signature
HBO Family
HBO Latino
HBO Comedy
HBO Zone
Max
MoreMax
ActionMax
ThrillerMax
MovieMax
Cinemáx
5-StarMax
OuterMax
Starz
Starz Cinema
Starz Comedy
Starz Edge
Starz in Black
Starz Kids & Family
Encore Family
Encore Action
Encore Espanol
Encore Classic
Encore Suspense
Encore Black
Encore Westerns
IndiePlex
MoviePlex
RetroPlex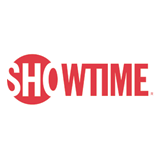 Showtime
The Movie Channel Xtra
Showtime Showcase
Showtime Extreme
Showtime Family Zone
Sho Next
Sho Women
Sho Beyond
Sho 2
FLIX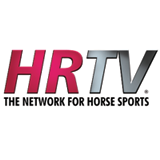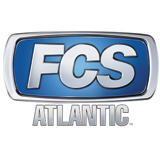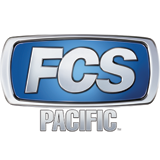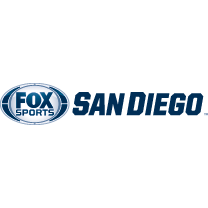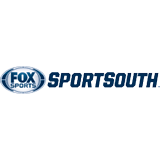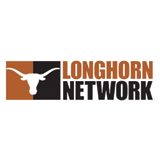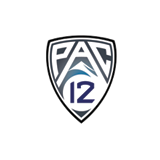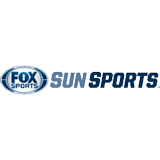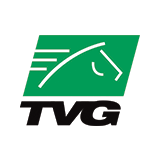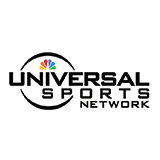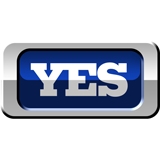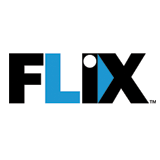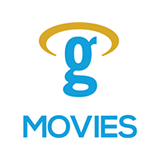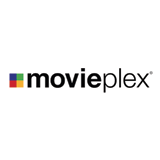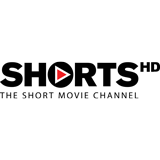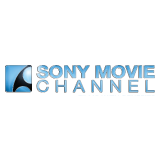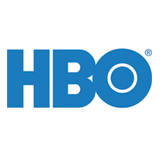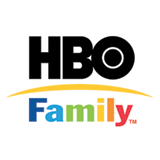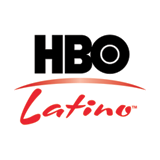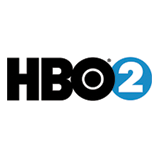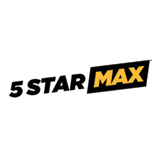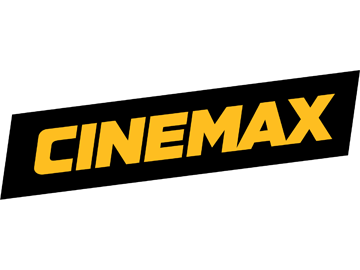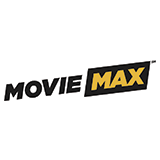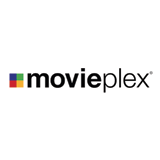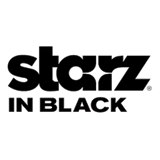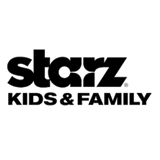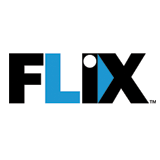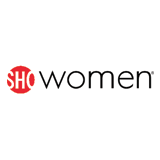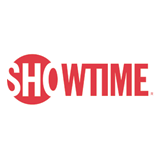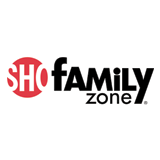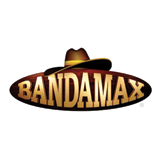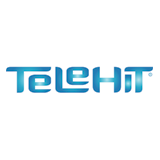 On-demand movies and shows
Watch hundreds of shows and movies On Demand with Google Fiber. Browse movie titles and purchase movies right from your remote control. You can also access Netflix and VUDU directly on the TV box through the built-in player.*
100 times faster Internet claim is based on the FCC's benchmark for broadband of 4 Mbps download and 1 Mbps upload. Go to Google Fiber Help Center for further details. Service not available in all areas. For a preview of our upcoming channel lineup changes, learn more here.
* Viewing Netflix content requires a Netflix unlimited streaming membership. Viewing VUDU content requires a VUDU account; visit vudu.com for more information.