To get started, check your address.
close
Internet made for live TV.
Stream your favorite moments seamlessly with internet made to handle it all.
No promo pricing, just one predictable monthly charge.
Internet for you and all your devices.
No data caps, no slowdowns, and all the bandwidth you'll need.
Together, without interruptions
Fast upload speeds. Smooth video calls for all family gatherings.
Find out if Google Fiber is available for your home.
Created to be different
Your internet — from a company that believes everyone deserves fast, reliable, fairly priced internet.
Your internet. For everything.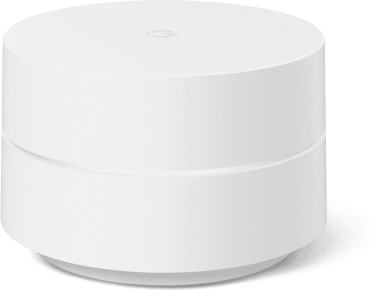 Your smart doorbell, smart fridge, and security system are only as smart as your internet.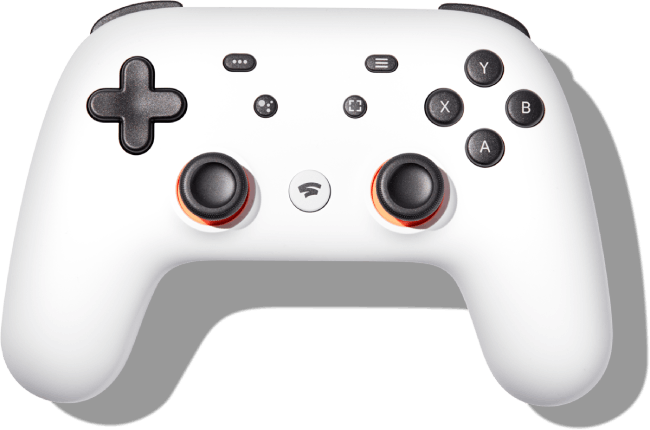 Win more with less lag when you game with gigabit internet.

When you watch TV over the internet, you can watch pretty much everything.
Your office might be your couch, but that doesn't mean you're working any less.
Teach and learn virtually without internet-related conflicts or interruptions.
#1 in 22 categories, including Customer Satisfaction as measured by American Customer Satisfaction Index (ACSI) in 2021. 1
"Google Fiber is the gold standard among ISPs." - PCMag, 2021 Readers' Choice Awards
Wi-Fi that covers your whole home.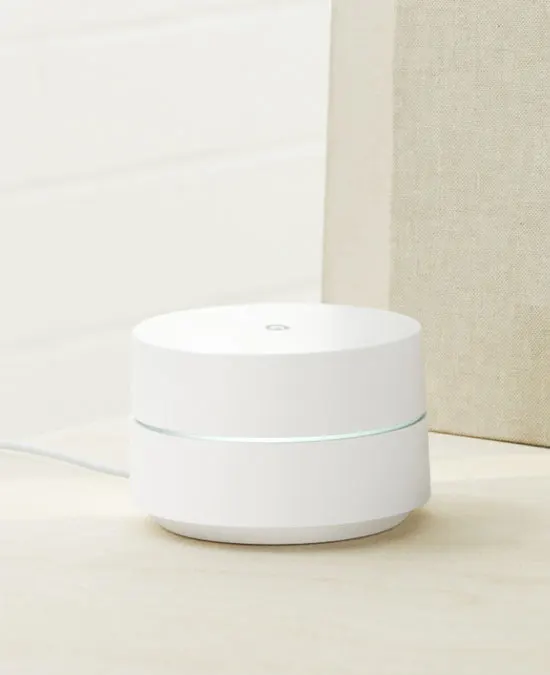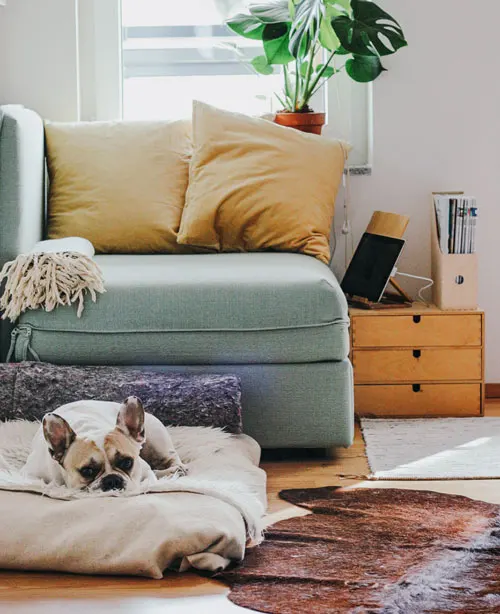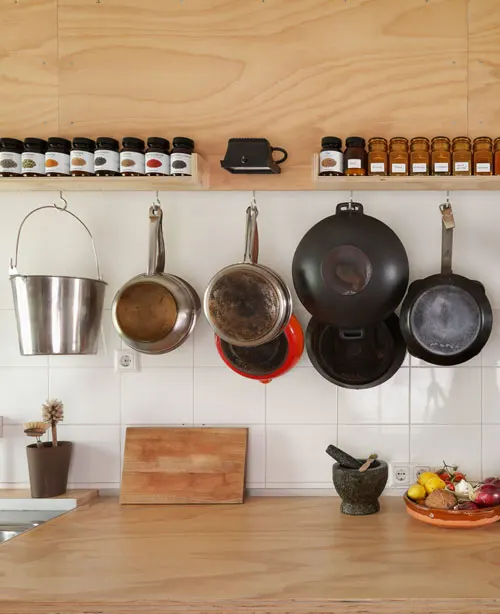 Get corner-to-corner Wi-Fi coverage with the help of Google Wifi. No equipment fees. Just a steady, strong connection for you and all your devices.
No
hidden fees.
installation fees.
throttling.
annual contracts.
equipment fees.
lock ins.
data caps.
Here's where you
can find us.
Google Fiber Webpass Cities
Google

Fiber City

Google Fiber

Webpass City