To get started, check your address.
close
Game-worthy internet.
Now in 1 and 2 Gig.
You can't go wrong. But you can go faster.
Fastest up.
Fastest down.
According to real tests taken by real Speedtest® users in our cities.1
Yep.
It's included.
Installation included. Equipment included. Wi-Fi included.
#1 Overall Satisfaction.
"Literally the highest overall satisfaction score we've seen in the last 15 years of surveying people about ISPs" — PCMag
Game-worthy internet.
Now in 1 and 2 Gig.
You can't go wrong. But you can go faster.
Find out if Google Fiber is available for your home.
Created to be different
Your internet — from a company that believes everyone deserves fast, reliable, fairly priced internet.
Your internet. For everything.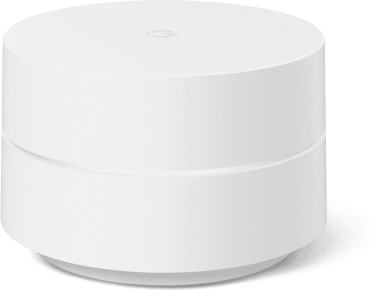 Your smart doorbell, smart fridge, and security system are only as smart as your internet.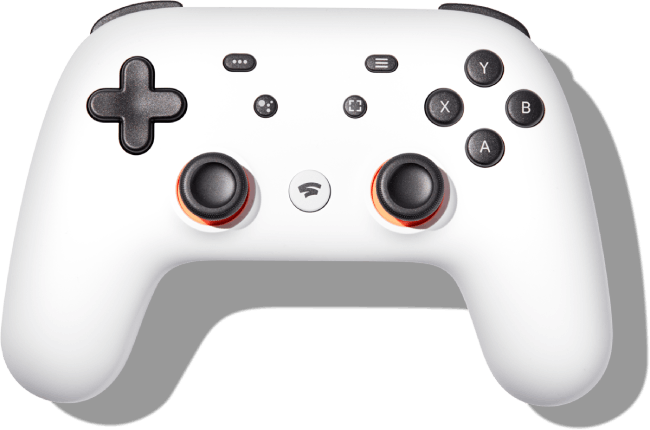 Win more with less lag when you game with gigabit internet.

When you watch TV over the internet, you can watch pretty much everything.
Your office might be your couch, but that doesn't mean you're working any less.
Teach and learn virtually without internet-related conflicts or interruptions.
Based on analysis by Ookla® of Speedtest Intelligence® data average speeds in cities with Google Fiber service for Q1 2021.
#1 in 11 categories, including Customer Satisfaction in the 2020 American Customer Satisfaction Index Internet Service Provider Survey. 2
"Google Fiber is the gold standard among ISPs." - PCMag, 2021 Readers' Choice Awards
Wi-Fi that covers your whole home.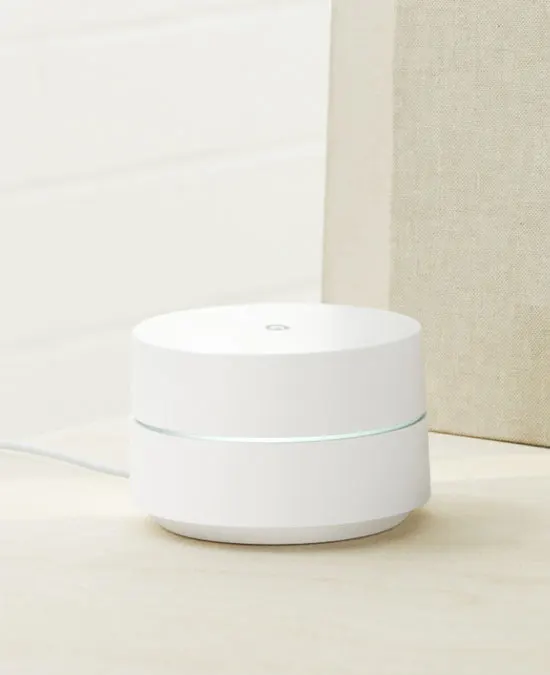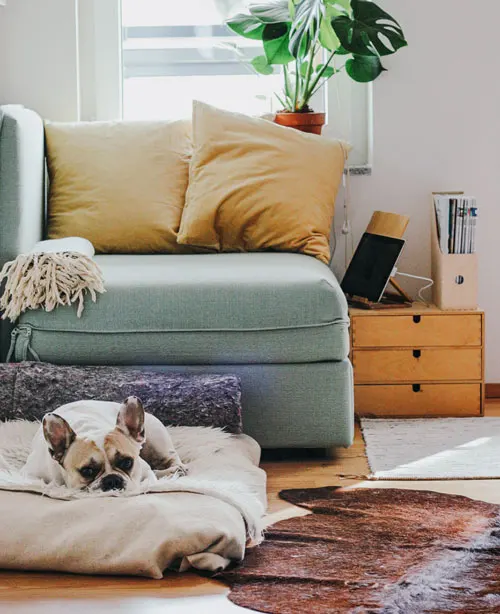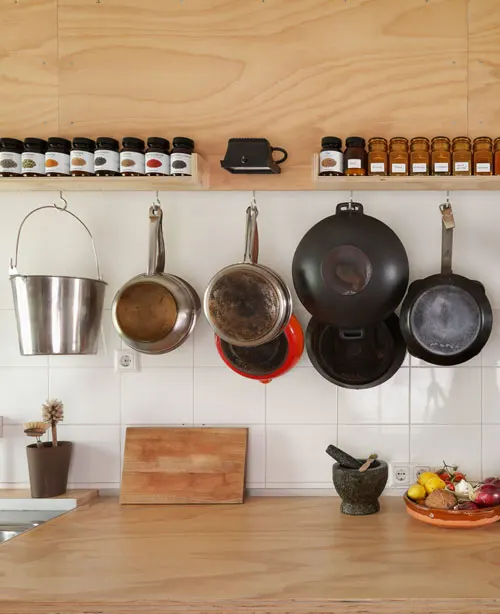 Get corner-to-corner Wi-Fi coverage with the help of Google Wifi. No equipment fees. Just a steady, strong connection for you and all your devices.
No
hidden fees.
installation fees.
throttling.
annual contracts.
equipment fees.
lock ins.
data caps.
Here's where you
can find us.
Google Fiber Webpass Cities
Google

Fiber City

Google Fiber

Webpass City